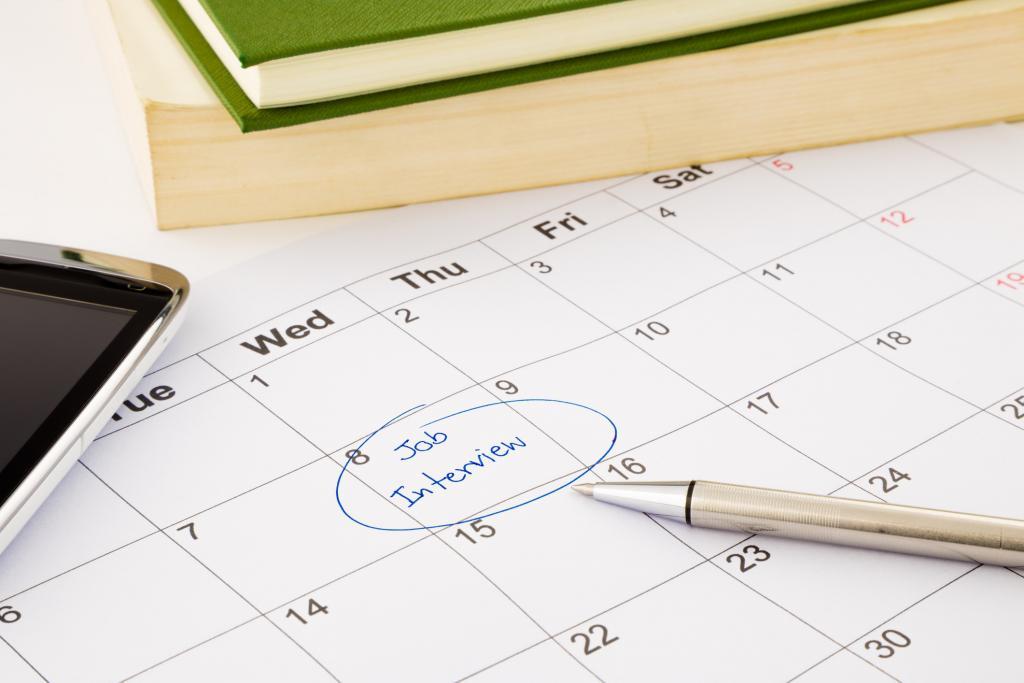 Preparing for a job interview? Planning and preparation help ensure success. If the interview is important to you, take a few minutes to review the points here.
Make certain you have directions. Plan your route, and plan to arrive early. Google the address. See if there are images that will help guide you to the right building, office, etc. While you are on Google, look up the company and find out a little bit about them. This may help arm you with better questions.
Bring your ID, and confirmation of your meeting. You may need either or both of these to get past reception or security.
Bring a notepad and pen. The notepad can double as a list of your own questions, names of contacts or discussion points.  You should have a list of questions. If you don't have any questions, the interviewer will assume disinterest. So even some easy softball questions about the company culture or direction can come into play.
In addition to a notepad, you will want to have a folder or briefcase. In it you will need an extra copy of your resume. This can also be useful to have in front of you when asked about previous jobs – especially dates of employment. You will also want to have prepared a list of references – usually three – that you can pass along if you are asked. Where appropriate, you may wish to have samples of work you have produced.
A few gentle reminders
Don't show up for the interview with family or friends in tow.
Leave behind the cup of coffee or breakfast burrito.
Avoid gum and candy. If you smoke, don't be seen doing this just outside the interview.
Ignore your phone, making certain it is set to silent. Same with your smart watch.
While you want to make an impression, be certain to stay fragrance free. This isn't a date.
Prepare for challenging questions. Take a second to prepare a thoughtful answer. You won't be rushed, especially if you give a verbal cue that you are considering, like "wow, great question." Your answer should almost always have a positive spin, even when asked why you were fired, what your weaknesses are etc. Even a bad answer becomes better when you can show that you have learned from past experience, and not repeated it.