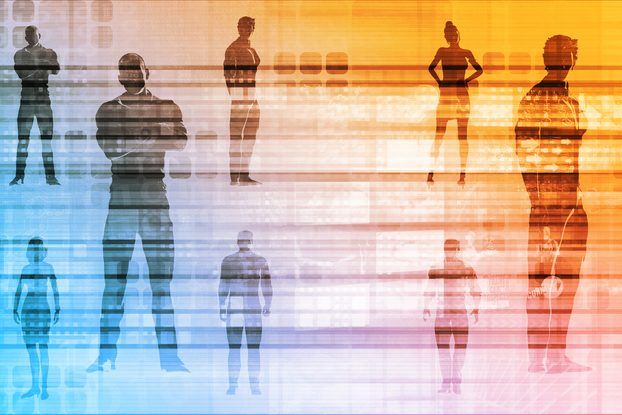 We must have strong COVID-19 leadership strategies, guiding our staff through the current uncertainty in ways that empower and support them as team members. Working at a distance provides a unique challenge for supervisors in modifying their employee engagement.
Prioritize communication: in his Forbes article 'Leadership In The Time of COVID-19′, leadership strategist Mark Nevins ventured that "no executive has ever been faulted for over-communicating". He characterizes a good communicator as someone open, direct and frequent. He suggests that leaders should over-invest time and energy into their communication, both formal and informal, to support staff to do their best in the current exceptional circumstances.
Forrester's PandemicEX survey reported that 85% of respondents would at least somewhat trust their employer as a source of information during COVID-19, which was near-tied with government agencies (84%), TV news (86%) and newspapers (86%) as most trusted information sources surveyed. This gives supervisors power to shape workplace culture and impact their staff, as well as responsibility to educate themselves and be intentional about communicating accurate information.
Take care of yourself: Mercer reported that only 48% of business leaders surveyed felt they could detach themselves from their work. Stress and burnout are serious concerns for organizational leaders and worth developing positive coping skills. The current pandemic has added another external stressor to leaders, with questions of money, continued employment and appropriate leadership making self-care more important.
Lacking awareness negatively impacts the people who report to you along with your own wellness. Modelling good insight and self-care for staff members makes them more likely to practice it, increasing workplace efficiency and team member well-being. Recognize the signs and take the time you need to be well, delegate tasks you're able to effectively, and be transparent with staff.
Invest in growing your and your staff's skills: digital networking has seen a massive growth as people look online to maintain connections and access resources for skill development. There are numerous free and low-cost online options in a variety of mediums, including webinars, articles and multimedia initiatives. Some business media sources are even collecting and sharing digital resources for professionals, like Harvard Business Publishing here.
Investing in your own and your employees' professional development has never been as low impact as it is now due to the free resources available. Encourage or mandate that staff take part in courses online, have them share the knowledge they've learned, or participate yourself. There is twofold positive impact from this: increased trust from team members that you care about their development holistically, fostering innovative thinking and working strategies to positively impact your work together.
KK
Sources
https://www.forbes.com/sites/hillennevins/2020/03/19/leadership-in-the-time-of-covid-19/#75afacce5e4e
https://go.forrester.com/blogs/employers-are-a-trusted-source-of-information-about-coronavirus-but-face-competition-from-disinformation-campaigns/
https://www.mercer.com/our-thinking/career/voice-on-talent/leadership-stress-and-the-importance-of-self-care.html
https://www.harvardbusiness.org/resources-effectively-lead-amid-covid-19/