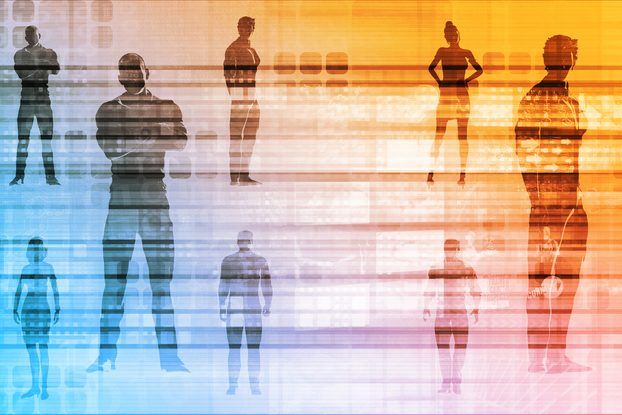 Brand Recruiting links directly to employment and the candidate experience. Google's reputation as a top-tier place to work sees them get almost two million job applications annually. It's a great place to work, and they trumpet that fact. The flip side of this is that 69% of all job-seekers say they will actively reject opportunities with companies with a poor online reputation. (Source: GlassDoor).
Referral recruiting
This goes hand-in-glove with the current emphasis on referral recruiting, and the candidate experience. If you want your existing personnel to recommend and refer, they need to believe they are in a great workplace. And even before hiring, if the process of applying and interviewing is known to be an ordeal, you severely limit the quality of applicants.
Manage the Candidate Experience
So how can a staffing partner help solve this for you? Well to start, by managing the candidate experience as a brand recruiting tool. By being responsive and respectful, the experience becomes positive. When they can also be pro-active – managing expectations, checking in with both employer and applicants when timelines or condition shift – everyone involved feels 'in the loop'.
You might think that there is little an agency can do to help manage your brand as an employer outside of this. The use of a third party to provide feedback on the hiring process, employment experience, and exit interviews can furnish the data you need to effect positive change internally. You will get some of this posted as reviews online, but don't usually get actionable feedback. A good staffing partner will not only help you be better, but will also be better on your behalf.